Invite Some Nature Into Your Home
100% Natural | Eco-Conscious & Design-Conscious | Wooden Kitchenware & Home Decor.
Beautiful Design With a Purpose
At Wondrwood, We Believe That True Beauty Exists In Fulfilling Many Purposes, Which Is Why Our Products Are Designed For Practicality, Sustainability, & Aesthetics. 
Our Latest Guide:
---
Setting up a workspace or home office that will keep you inspired, productive and creative is just as important as any of the work you'll do in there. Your environment and surroundings...
Read Our Other Guides
---
You have probably come borosilicate glass and wondered what exactly it is - what makes it any different to regular soda-lime glass? In this article, we cover everything there is to...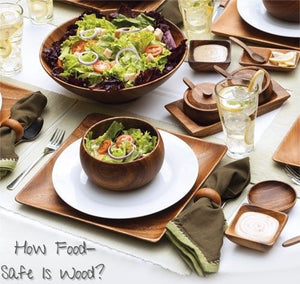 People are often drawn to wooden kitchenware for its appearance and the overall je ne sais quoi that wood has. Saying that, there can still be a misconception that wooden utensils or dishes...
At Wondrwood, we get a lot of questions about whether cork stopper style glass jars are suitable for longterm storing, canning and preserving of foods, oils and other liquids. Here's the thing -...
Make More Of Meal Times
We Feast First With Our Eyes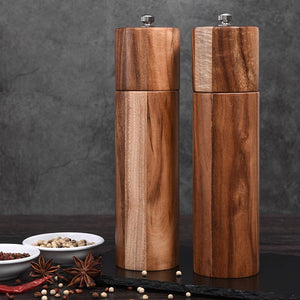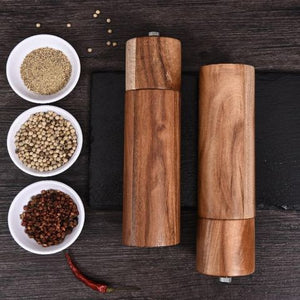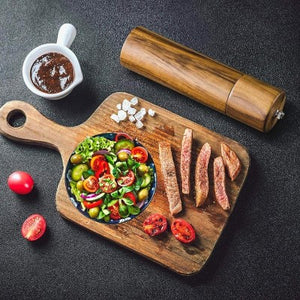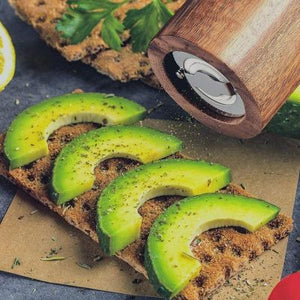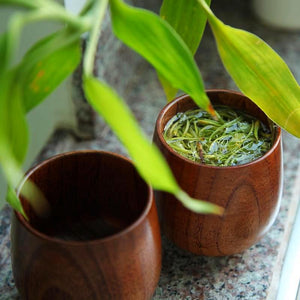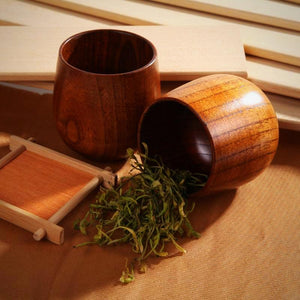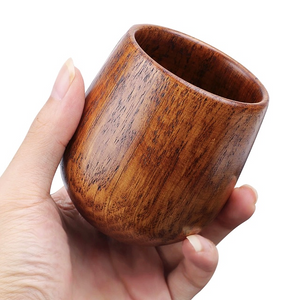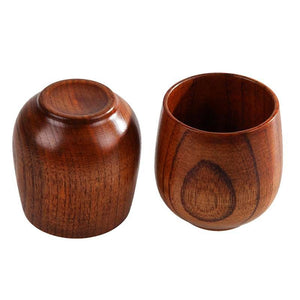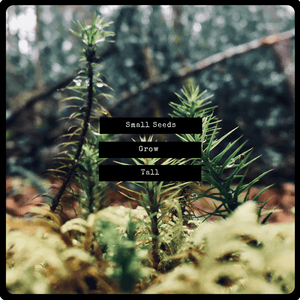 Responsibly Sourced
Great Lengths Are Taken To Ensure All Of Our Materials Are Grown, Harvested & Crafted By Sustainable And Ethical Means.